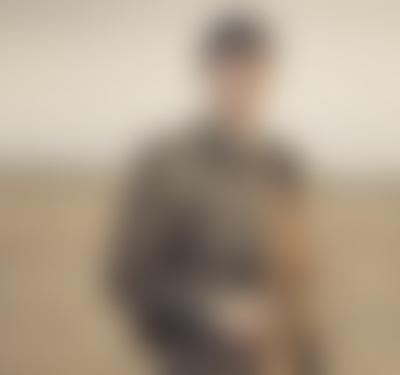 The cast describe what it was really like to film the epic and international series.

Get a behind-the-scenes look at how 1930's Warsaw was re-created for the series.
News
Filming has begun on the return of the MASTERPIECE and BBC hit drama World on Fire. Season 2 will take viewers from the streets of Britain into occupied France, Nazi Germany, and to the sands of the North African desert, where British troops struggle to adapt to a very different kind of combat.
Learn More